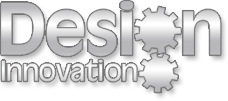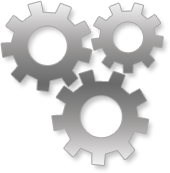 Design & Development...
Prototyping & Programming...
Fabrication & Systems Integration...
All Under One Roof!
Machinery To Fit Your Needs

On this page you'll find just a few examples of machines we have designed and built for various clients. Click on the links below to see descriptions, prices, and more photos.