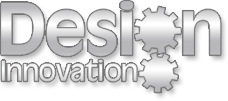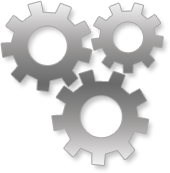 Design & Development...
Prototyping & Programming...
Fabrication & Systems Integration...
All Under One Roof!
Contact Us

Complete the form below to give us some information about your company's specific needs. Include as much information as possible so that we can better serve you. Please note:You must give your name, the name of your company, and either a valid telephone number or e-mail address in order to submit your request.