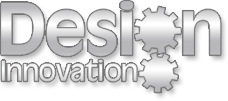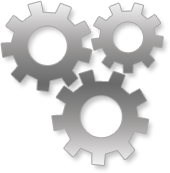 Design & Development...
Prototyping & Programming...
Fabrication & Systems Integration...
All Under One Roof!
Welcome To Design Innovation!

We have been designing and building machinery for over fifteen years. Since 1990, we have served a variety of industries including automotive, household appliance manufacturers, medical suppliers, and more. Whether you are an experienced technician or a small business owner with a vision, we can help make your idea a reality. We specialize in building the things that have never been built before.

We're glad you've taken the time to visit us. While you're here, feel free to check out some of our past projects or visit a few of our clients. on the web. Also, while you're here, you can even contact us.